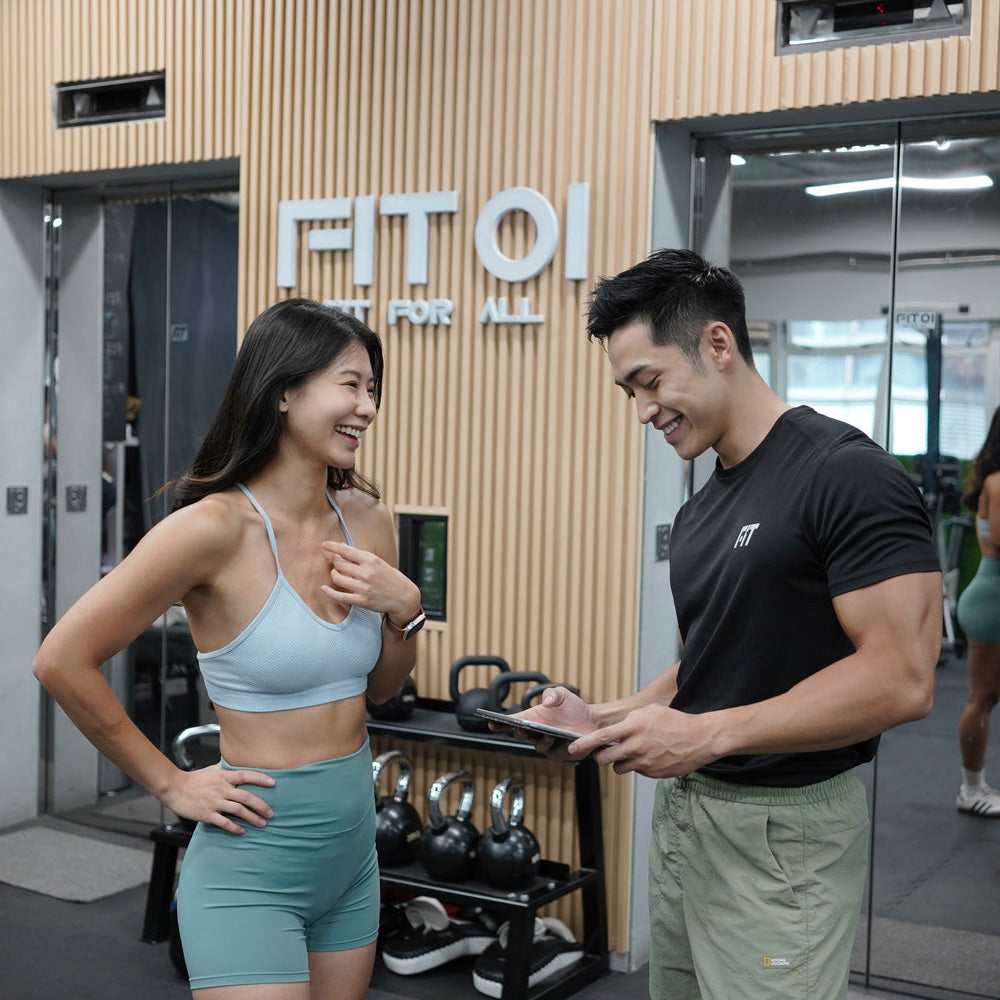 Transform your body, Transform your life.
With our PROVEN method to achieve the physique and health you always desired.

Rated 5 Stars on Google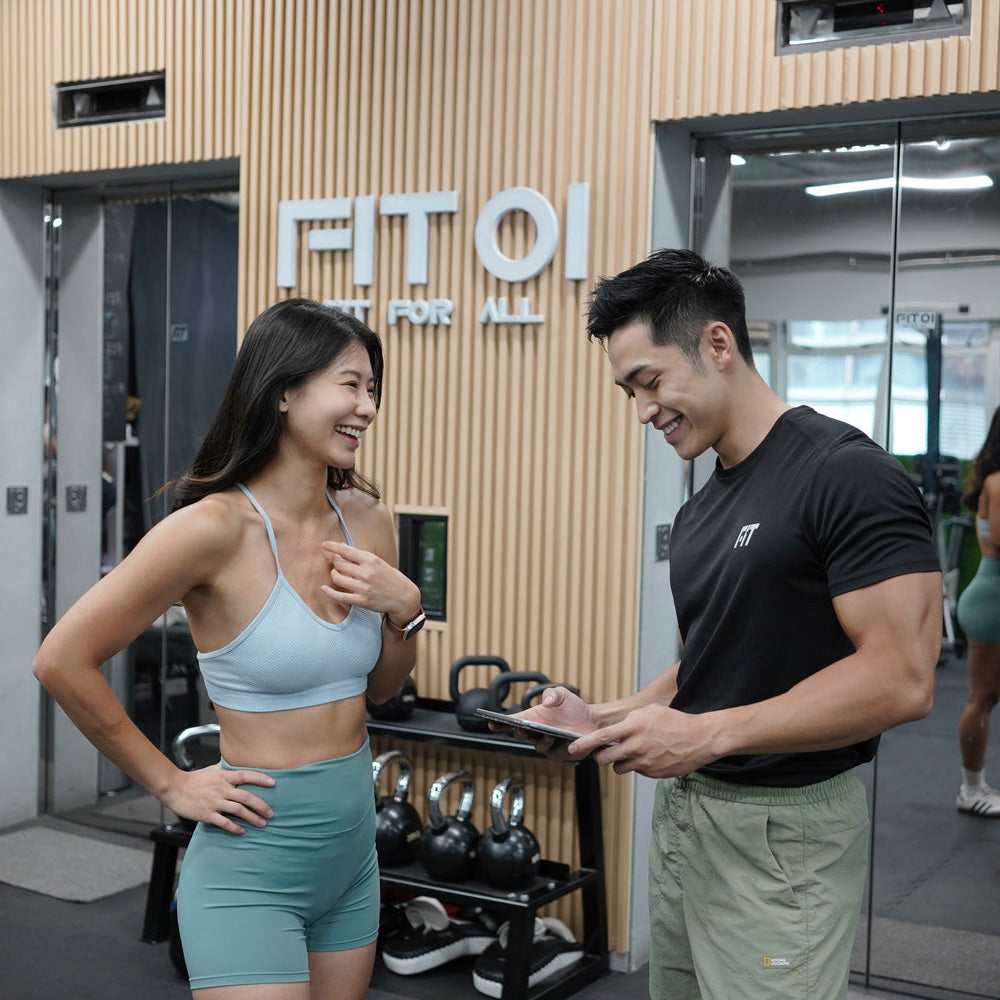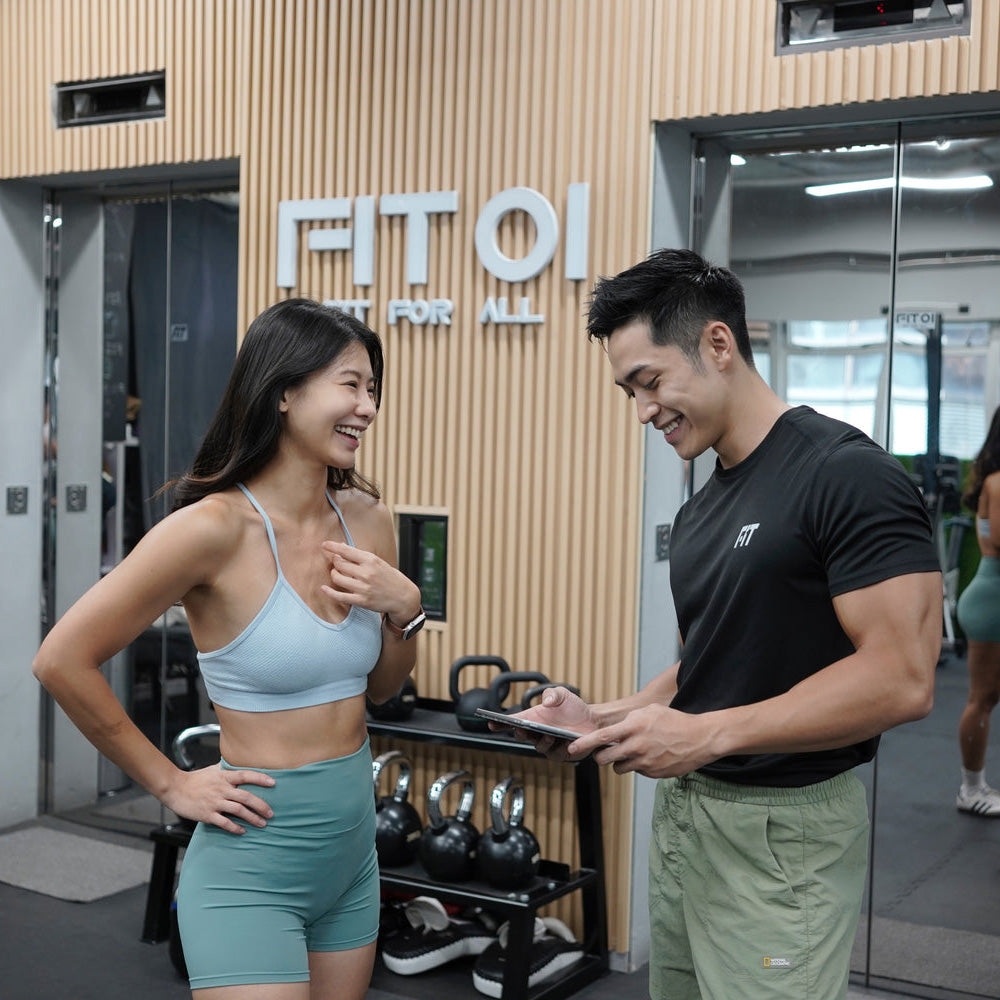 How will I transform my body (and my life) with FIT01?
Eliminate Pain and Discomforts

Lower-back, knees and neck are all common types of pain you might be experiencing, we will identify the underlying cause and strengthen/stretch the corresponding muscle to help you live a pain-free life.

Get in killer shape

Everyone's ideal physique is different. Be it weight loss, muscle gain, or just simply toning up, we will formulate customised workout and diet plan to help you get in the best shape of your life.

Become stronger and more flexible

Looking good isn't enough, we will make sure your physical abilities matches your physique. A strong yet flexible and agile body will empower you in your daily life and any sport your might be involved.

Excel in other aspect of life

Discipline is success. Hiring a personal trainer is the fastest way to get into a routine. As a client of FIT01, you are joining a supportive community of like-minded individuals to excel in life together.
This is for you if:
You've tried working out on your own, but lacks the proper guidance and motivation to continue.
You hired a personal trainer before but didn't get the result you wanted.
You always wanted a healthier lifestyle but don't know where to start.
You hit the gym on a regular basis but wanted to learn more advanced technique and movements.
What real clients of FIT01 say:
Arthur W. ⭐⭐⭐⭐⭐

At first i thought personal training was pretty expensive, but the transformation i got from FIT01 is worth every penny of the investment. It's not just how physically fitter i got, but also the lifestyle and mental change that comes with it.

Read on google

Christina C. ⭐⭐⭐⭐⭐

I was hesitant to start exercising after a long hiatus, i was lazy and out of shape. I picked FIT01 at first because of their excellent location, Just 3mins walk from Central MTR. I stayed because of their professional, friendly and non-intimidating trainers.

Read on google

Jennifer C. ⭐⭐⭐⭐⭐

The thing that separates this gym from the rest is the different skills i learnt from their trainers! I had a fitness background but i came top learn more advanced and fun fitness skills like the handstand.

Read on google
Frequently Asked Questions
Do you really need a personal trainer?

Hiring a personal trainer might sound expensive and unnecessary at first, but understand hiring a trainer is not a luxury, rather, an investment in yourself, an investment that generates a permanent change for the better to your lift. You always feel better and more empowered both physically and mentally.
Can I train with a friend? Do you offer group classes?

We understand working out with a friend or two can be more fun and affordable:) We provide up to 1on3 training per session, but no more than that as we wanted to maintain the level of focus on training each individual.
What results should I expect and how long will I achieve it?

Different clients have different goals such as fat loss, weight gain, postural correction & strength gain etc. Different goals will have different duration to achieve. However, most of our clients achieves their set goals in 8-12 weeks, with around 2-3 hours of training per week.
Do you have lockers, shower and towels?

We provide free locker, towel and shower. We also have a water fountain and paper cups for client use.
Do you provide diet plans?

Diet is a huge part in the journey of achieving your fitness goals. We provide personalised nutrient guidance and diet advice such as sample meal plans, calories and macros tracking make sure your stay on top of your diet.
Located at the heart of Central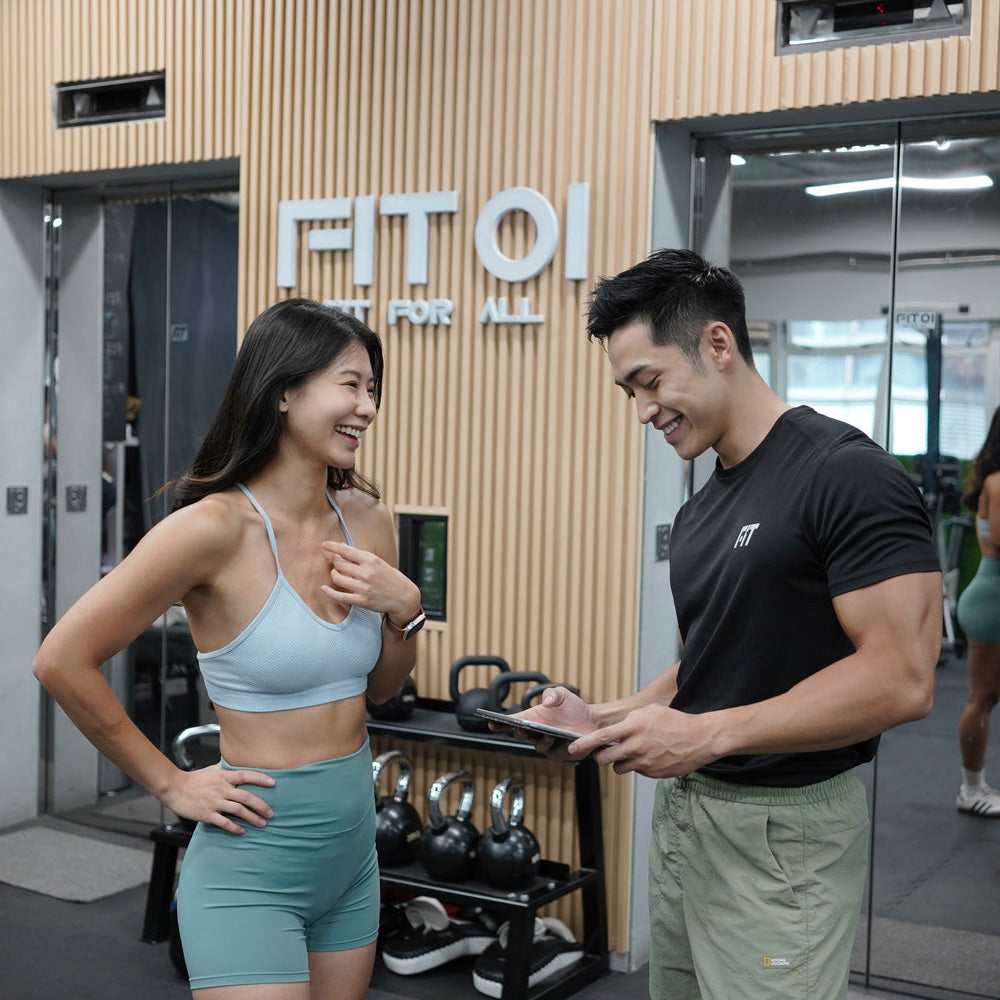 Build an athletic body, capable of athletic moves. Invest in a better version of yourself.
Follow step-by-step guide from our team of professional trainers to achieve the physique and health of you always desired.